Lee, Tsai & Partners is recognized as the "Best M&A Law Firm - Taiwan" and "IP Transactions Expert of the Year - Taiwan" by CV Magazine in its 2018 Emerging Markets Business Awards Winners Supplement.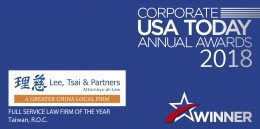 Corporate USA Today has named Lee, Tsai & Partners as the winner of the 2018 "Full Service Law Firm of the Year in Taiwan R.O.C."
---

Lee, Tsai & Partners has been awarded the "2018 Law Firm of the Year - Taiwan" at the Corporate Insider 2018 M&A Awards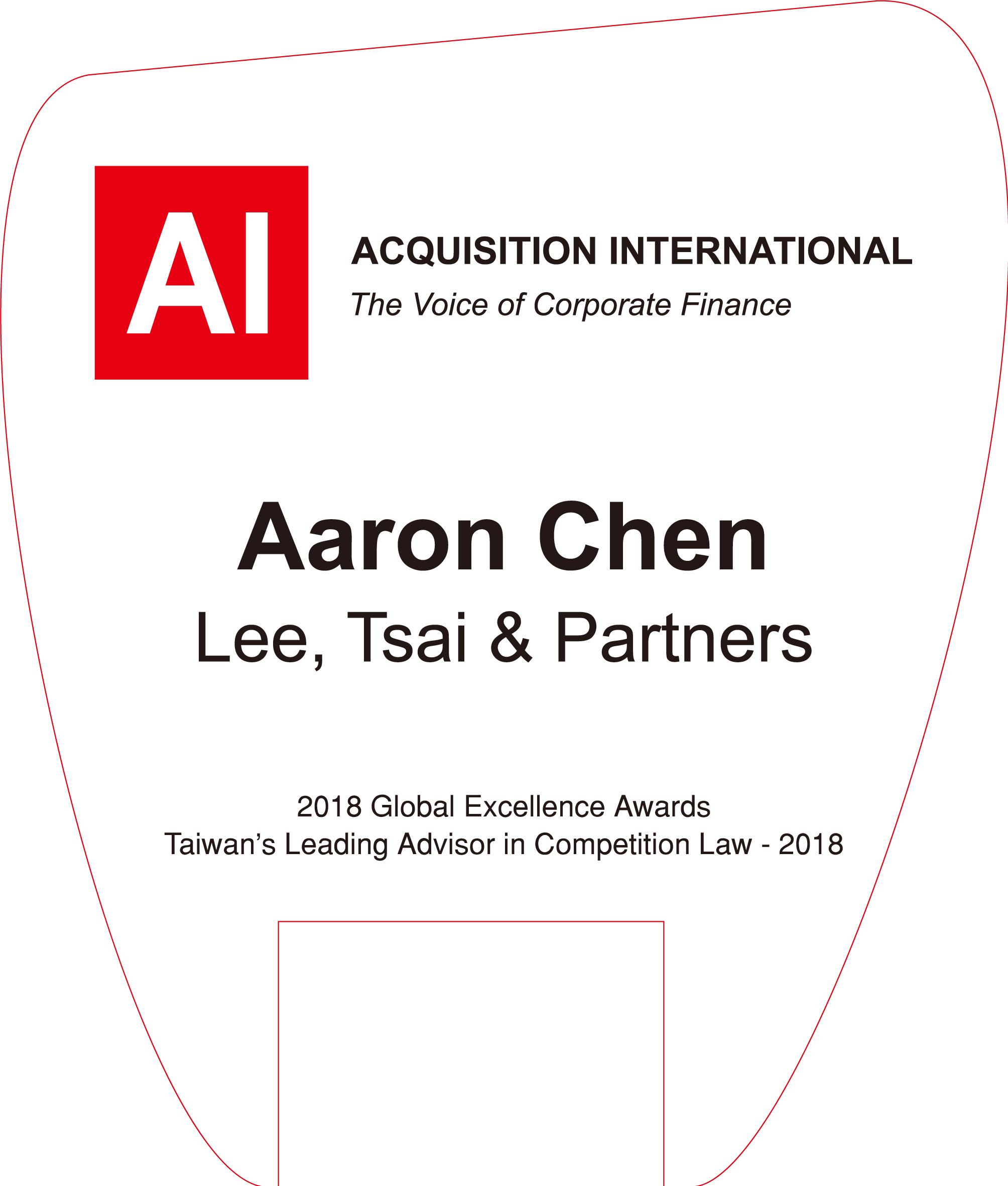 Lee, Tsai & Partners and Mr. Aaron Chen have been named by Acquisition International Magazine as "Taiwan's Leading Advisor in Competition Law – 2018" in its 2018 Global Excellence Awards.
2019 年 8 月 31 日
After being rumored for months, Facebook has finally confirmed that it intends to enter into the cryptocurrency market by introducing its own digital coin named Libra.   The primary objective of Libra, as stated in the white paper available online, is to provide banking services to those around the world that do not have ready access to them.